What we Offer
At Universal we offer a wide range of services that can be tailored to your requirements. Our services compromise of Supply chain services, bespoke packing a logisitic services, contract/gift packing, flow wrapping, design and prototyping, warehouse storing and freight services, fulfilling and managing stock.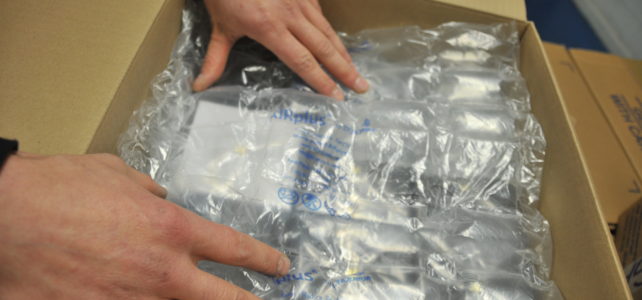 Company Overview Universal – SCS Ltd is a small to medium sized family owned and run repacking and gift packing company based in Northampton. They currently pack a range of traditional gift packs, repacked goods and snack-food multipacks. They currently
Read more
Our Values
We are a family owned business, and we aim to provide a transparent service. Where you know what you are getting, where we are with it and when you will receive it.